Codhill Press is devoted exclusively to the advancement and appreciation of the finest works in poetry and prose which promise to search out important meanings for our lives.
NEW FROM FORSYTHIA, AN IMPRINT OF CODHILL PRESS
by Ch'ŏn Unyŏng
Translators: Bruce and Ju-Chan Fulton
Inspired by the case of a torture specialist in 1980s South Korea who from 1988 to 2000 was a fugitive in his own house, The Catcher in the Loft (published in South Korea in 2011 as Saenggang) is in equal parts a portrait of a man coming to terms with his notorious past and a coming-of-age story centered in his dependent relationship with his college-age daughter, who has always thought of him as a patriotic policeman.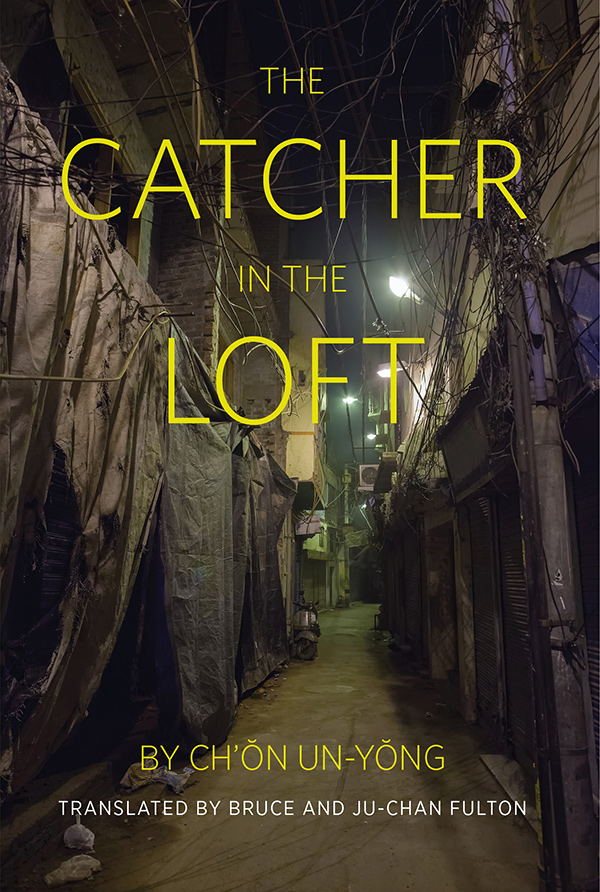 There is no more important function of writing at this time than to call us to awaken. The state of siege under which human consciousness—human conscience—is living has not abated in the time since Blake wrote. The seriousness of the situation has only intensified. To serve our memory of what is truly important: to that the writer should be a guide.