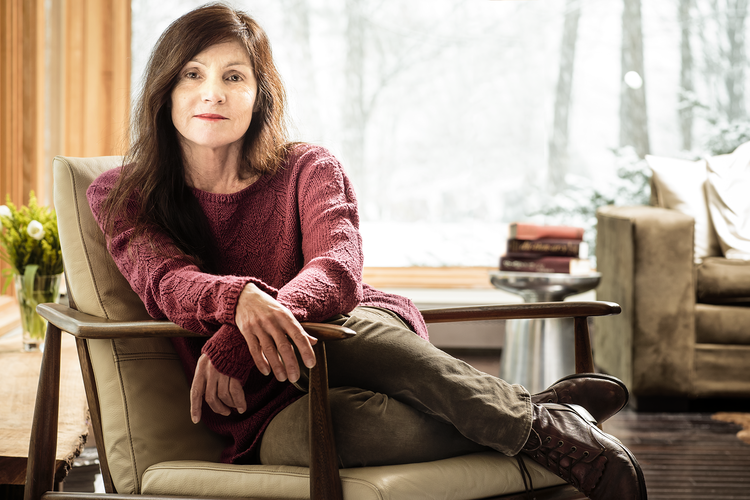 It is with profound sadness that we share with you the death of a member of the Codhill family.
Pauline Uchmanowicz, associate editor, was instrumental in organizing the Codhill Poetry Book Contest, the winners of which are known both nationally and internationally—recognized and published in many prestigious poetry outlets. Pauline's sharp eye and editorial instincts helped shape the contest into what it is today.
A gifted writer in her own right, Pauline's scholarship, poetry, essays and reviews have appeared in publications such as College English, International Journal of Comic Art, Ohio Review, Chronogram, Ploughshares, Radcliffe Quarterly and Z Magazine.
Pauline's commitment and dedication to the written word will be sorely missed by us here at Codhill Press, SUNY New Paltz, and beyond.