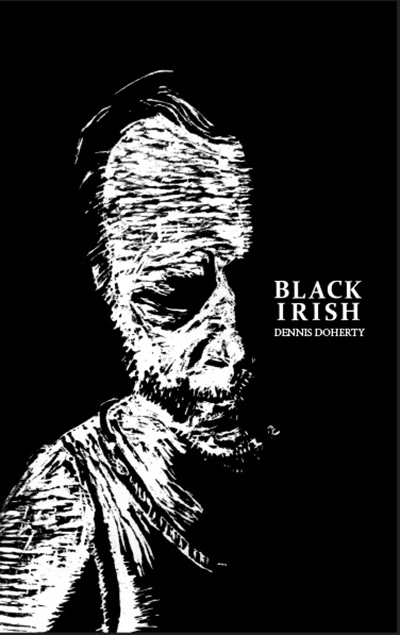 Black Irish by Dennis Doherty
Often in narrative mode and spilled in blank verse, these poems examine both personal history and shifting parameters of social codes of conduct, the tension between the public and private life. They yearn to love and celebrate human connection, but remain aware of the sometimes tenuous, even dangerous, vagaries of perception, understanding, and motive.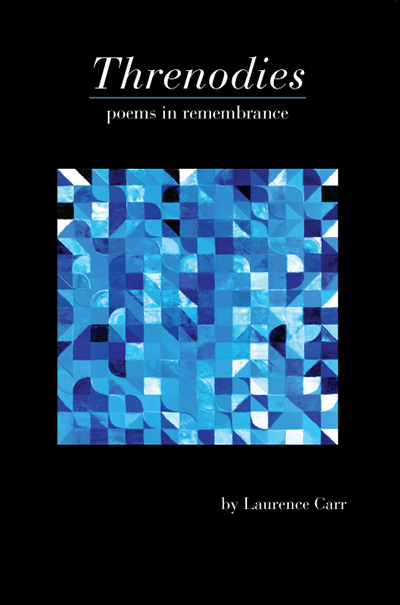 Threnodies by Laurence Carr
A journey through time and place with stops to visit Madame Curie, Charlie Parker, Scheherazade, Madame Bovary, Lee Harvey Oswald's coffin and God among others.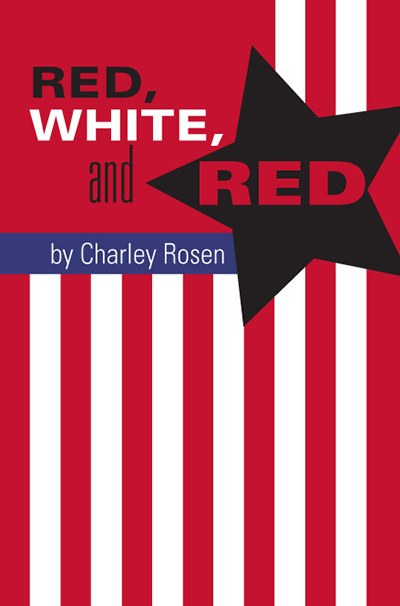 Red, White and Red by Charley Rosen
With his big red-and-white-striped top hat, and his forefinger cocked and aimed right between my eyes, Uncle Sam wanted me. And he'd have me too, the old jingo-jangled cutthroat. I expected there'd be stenographers and maybe even TV cameras to immortalize whatever game plan I'd devise—paltry lies, phony repentance, or meek defiance.
Schmuncle's plan was for me to ride several aeroplanes across the country to Washington, D.C., with all my expenses on the House. But I scrounged up enough dignity to insist on traveling by rail. That's because trains never crashed into mountaintops or made unscheduled stops in the middle of Lake Huron. And on a long train ride I could, in comfort and safety, do the things I did best—tend to my bodily functions, manipulate numbers, read, and remember.